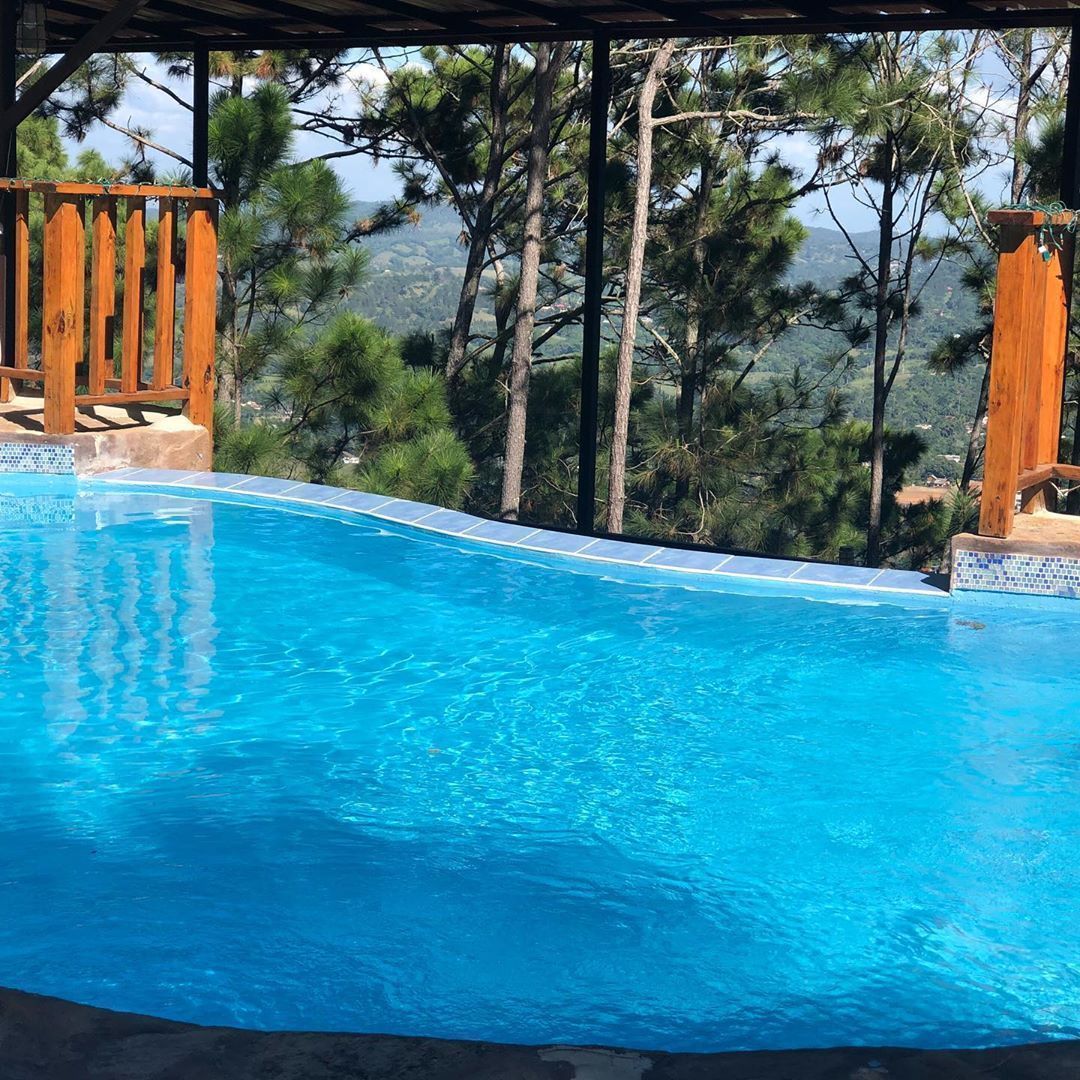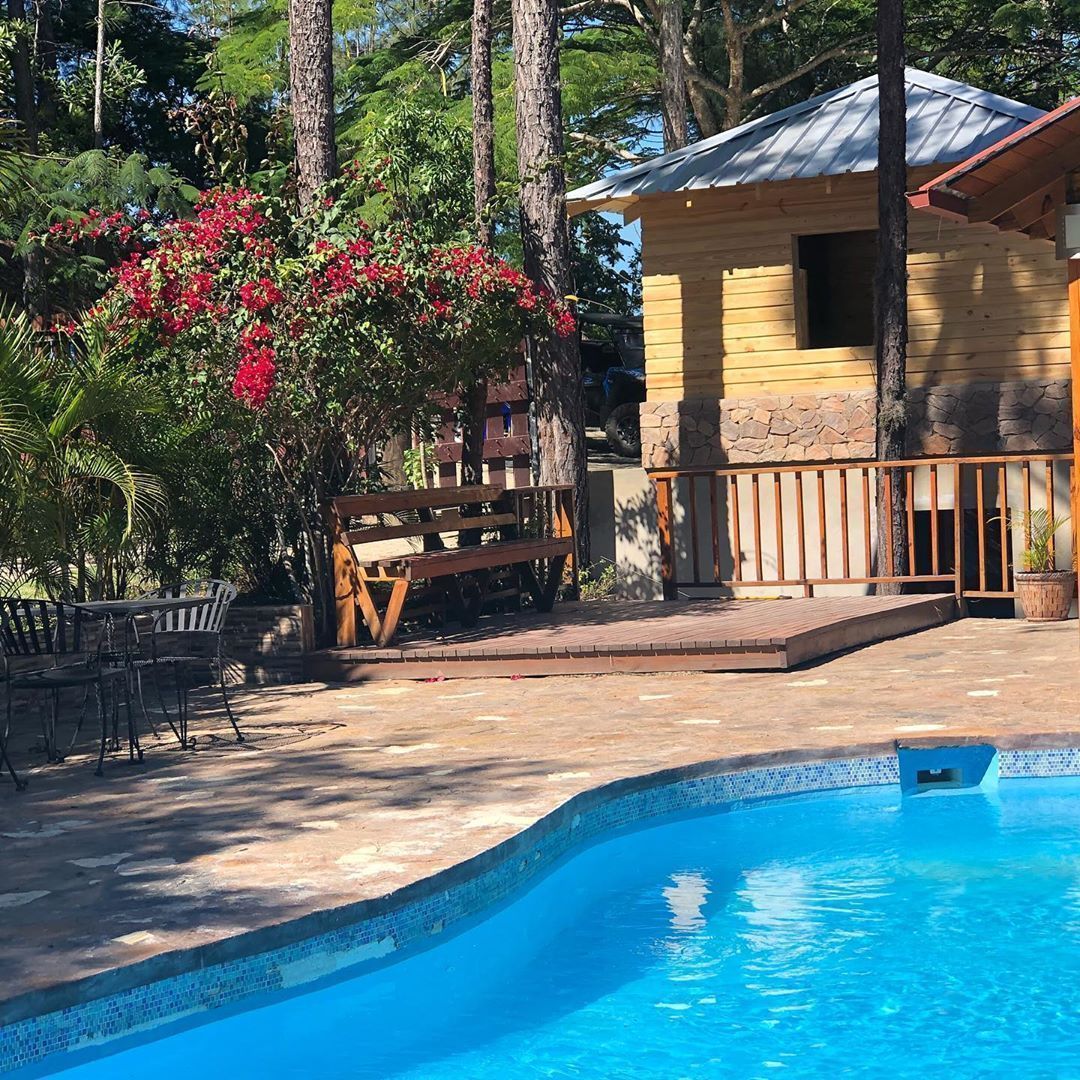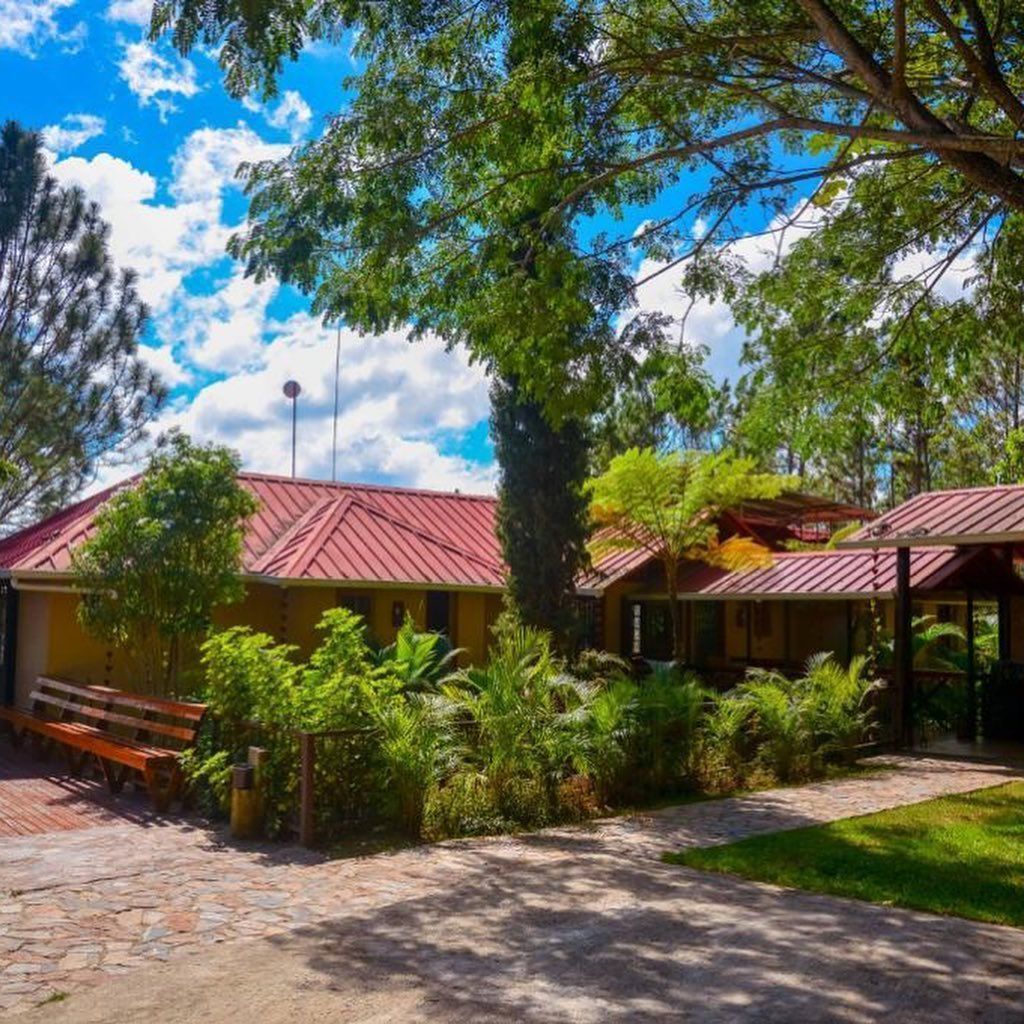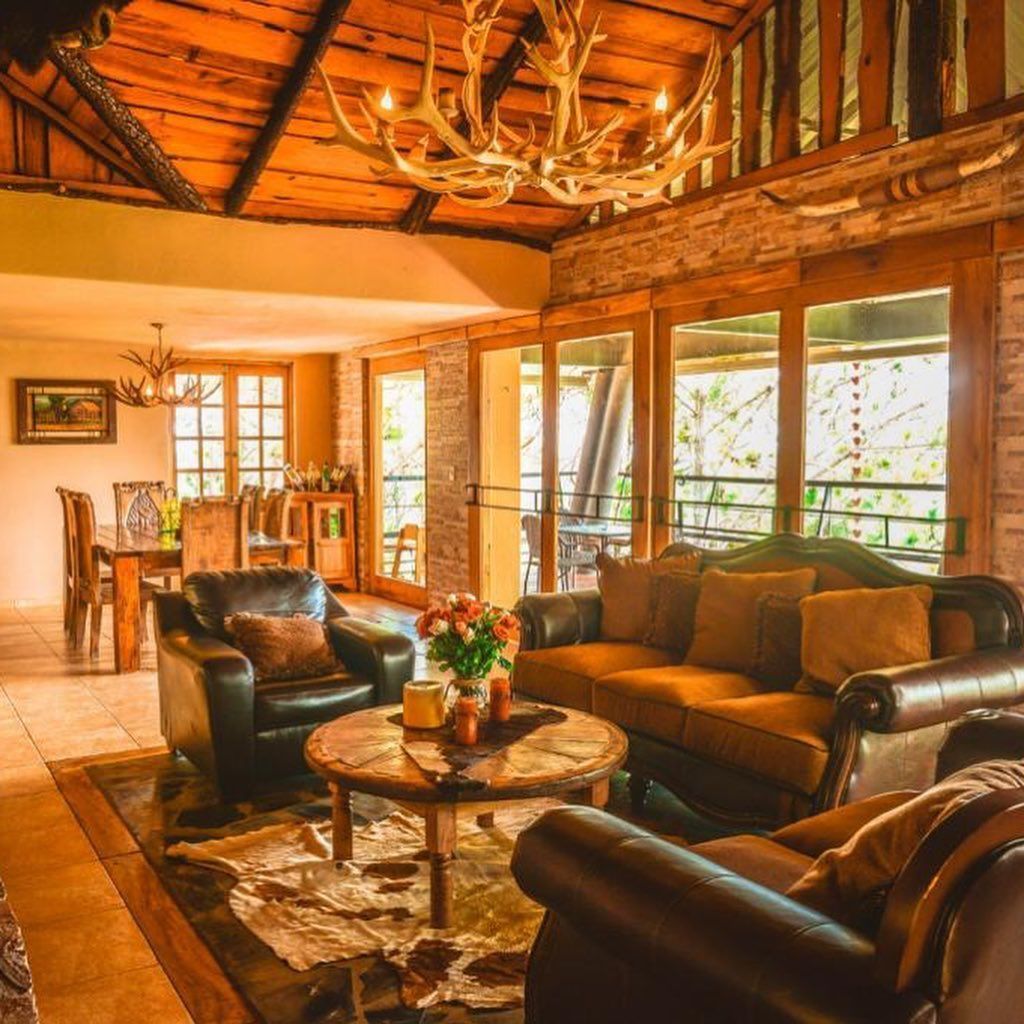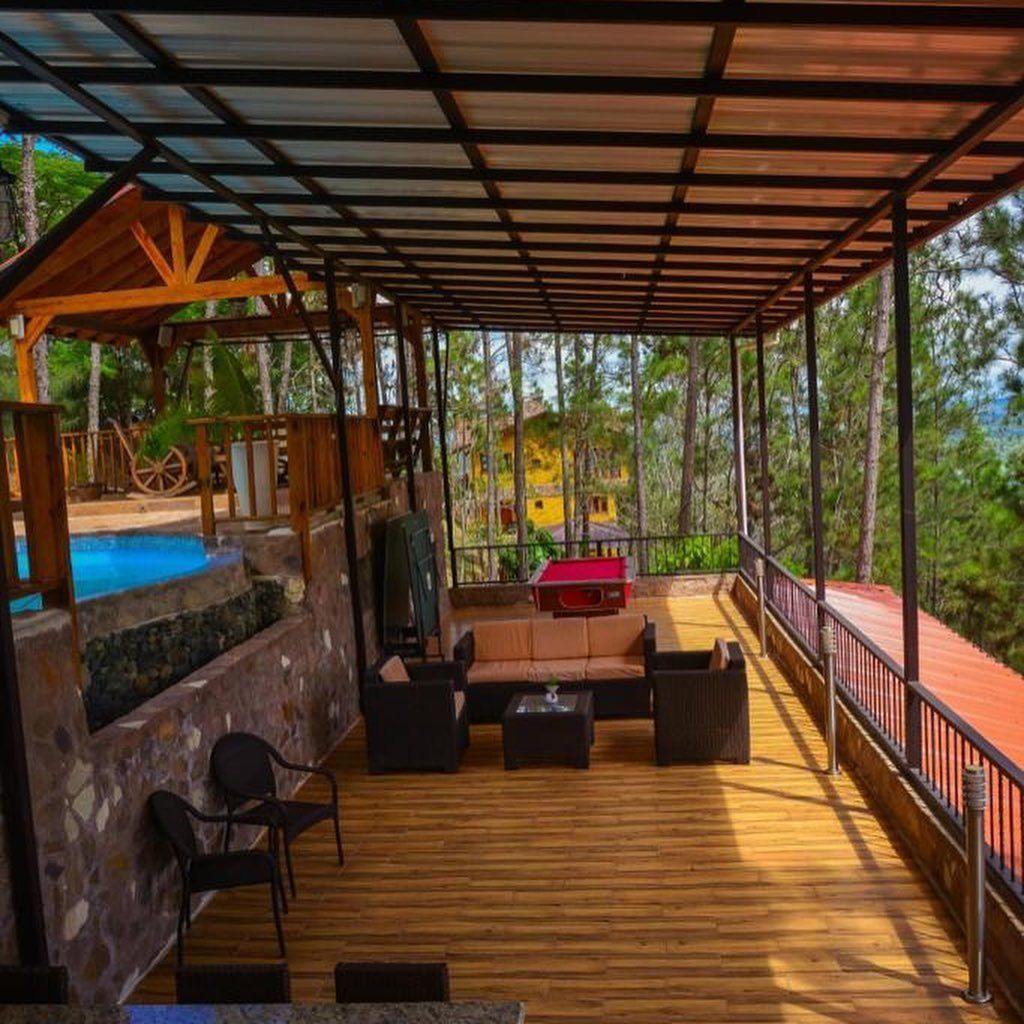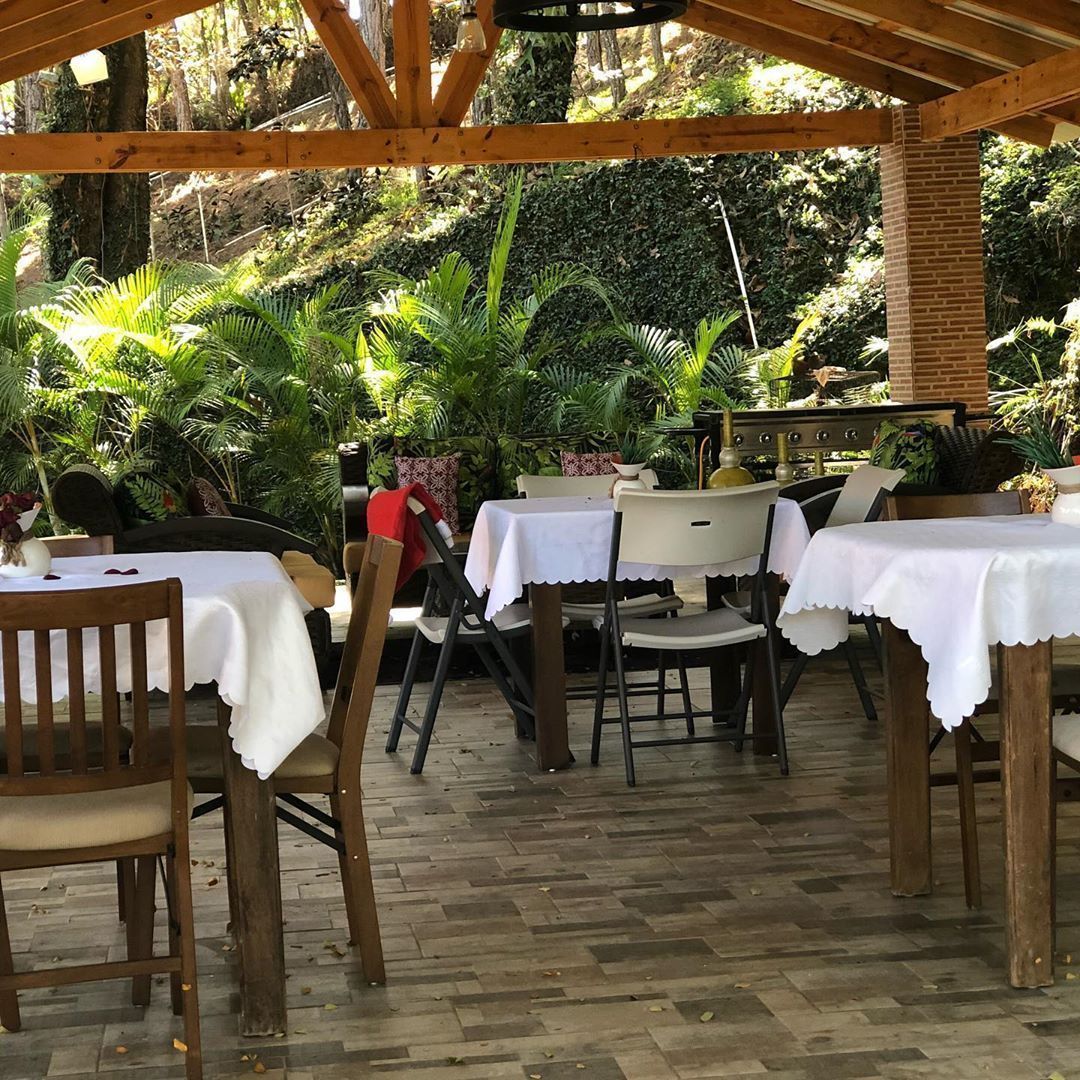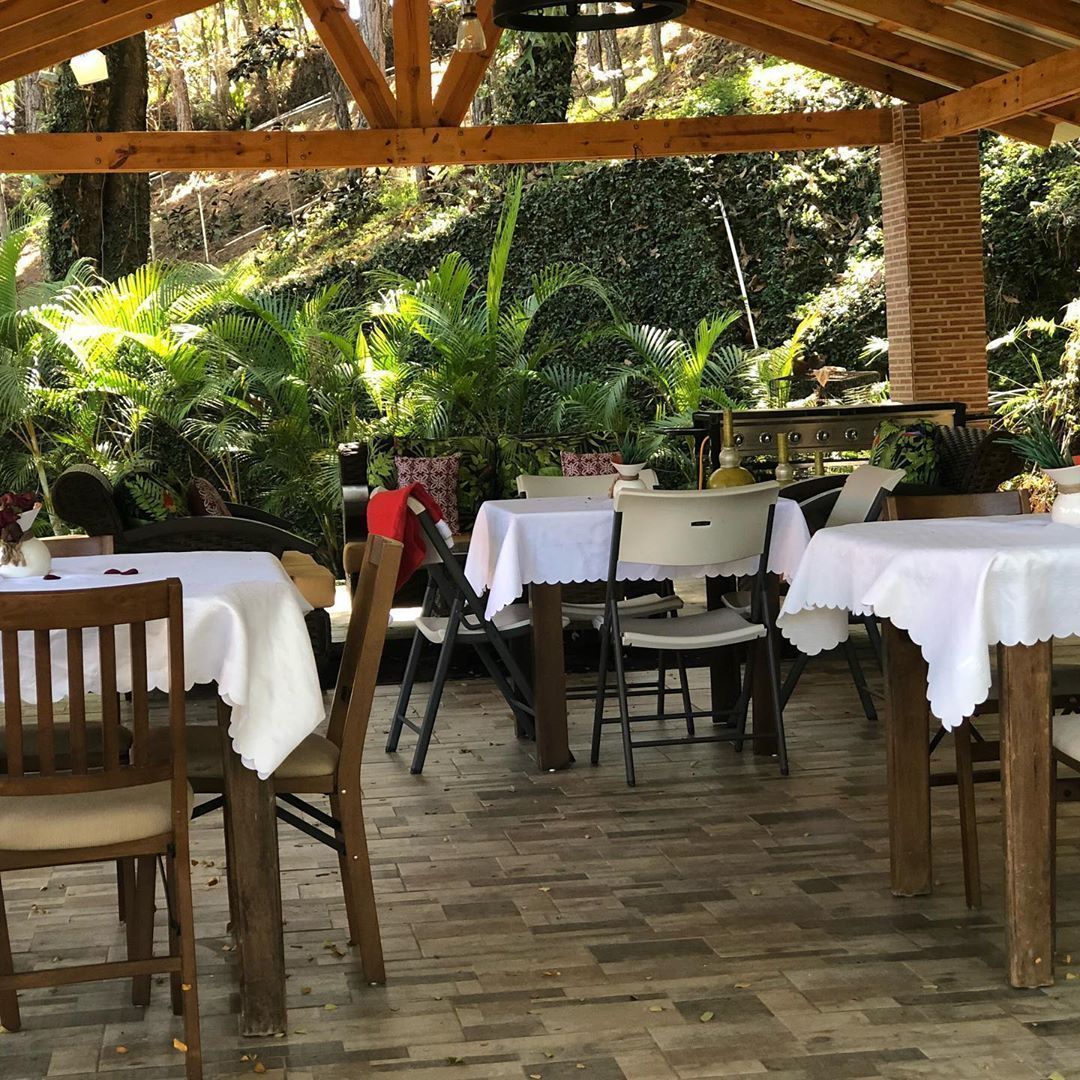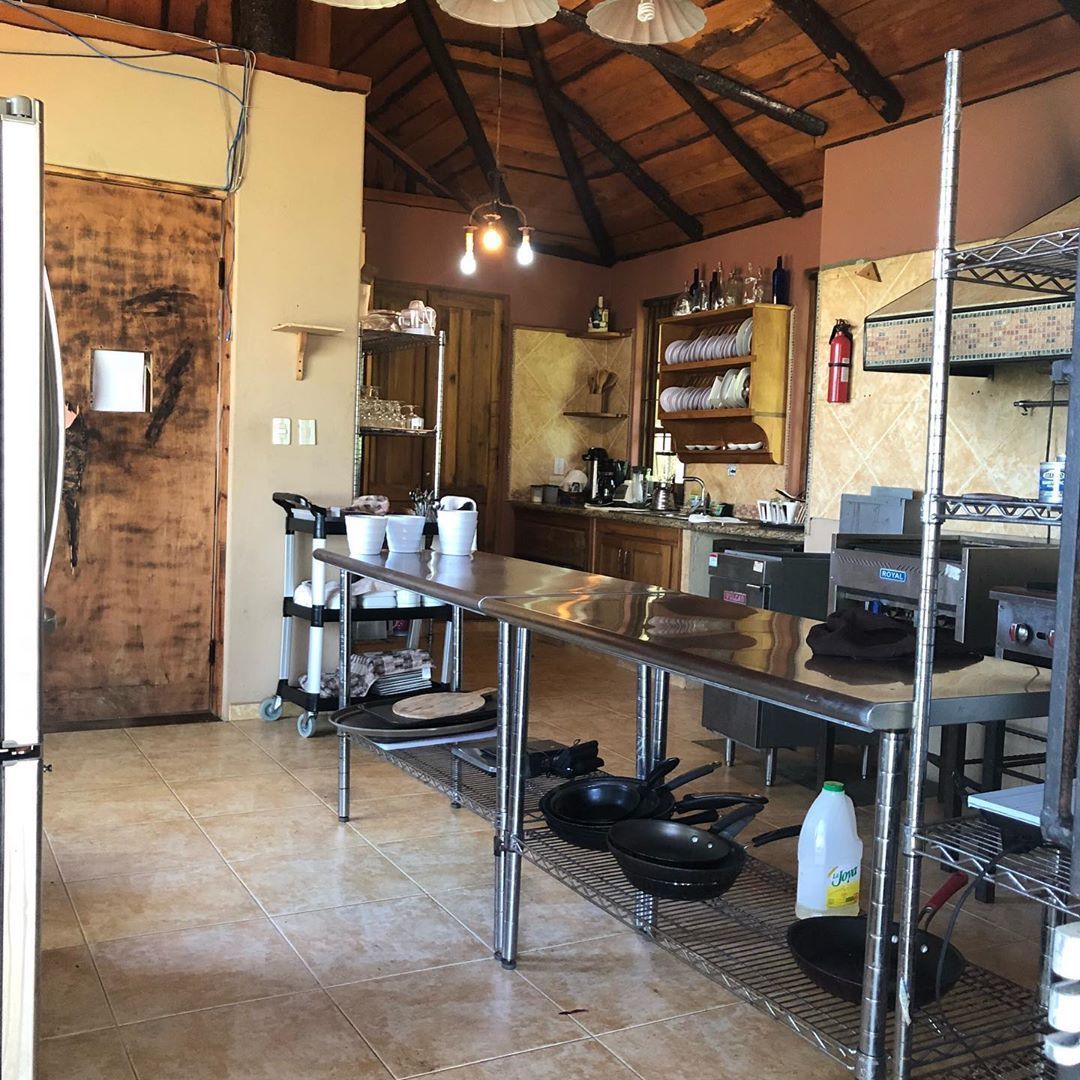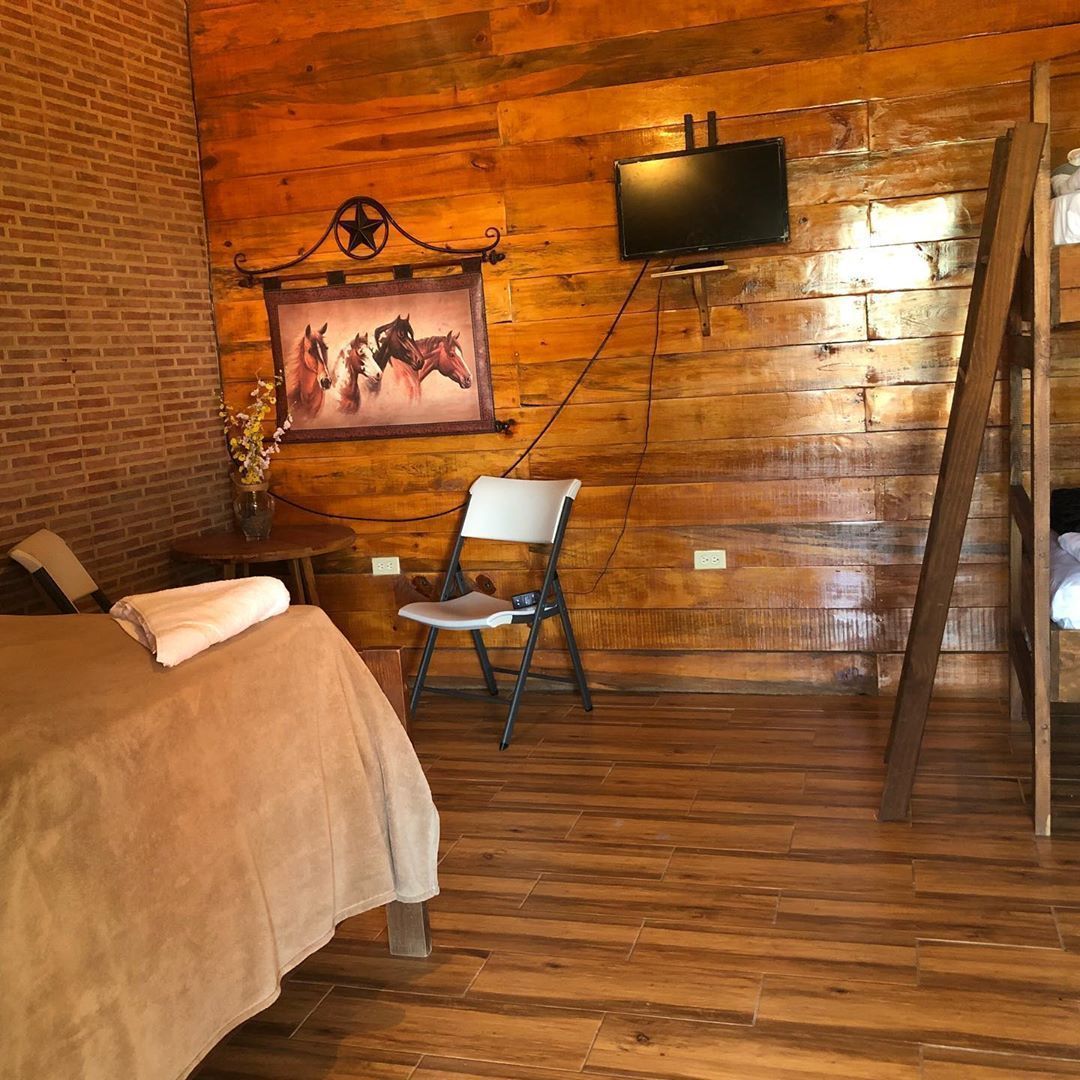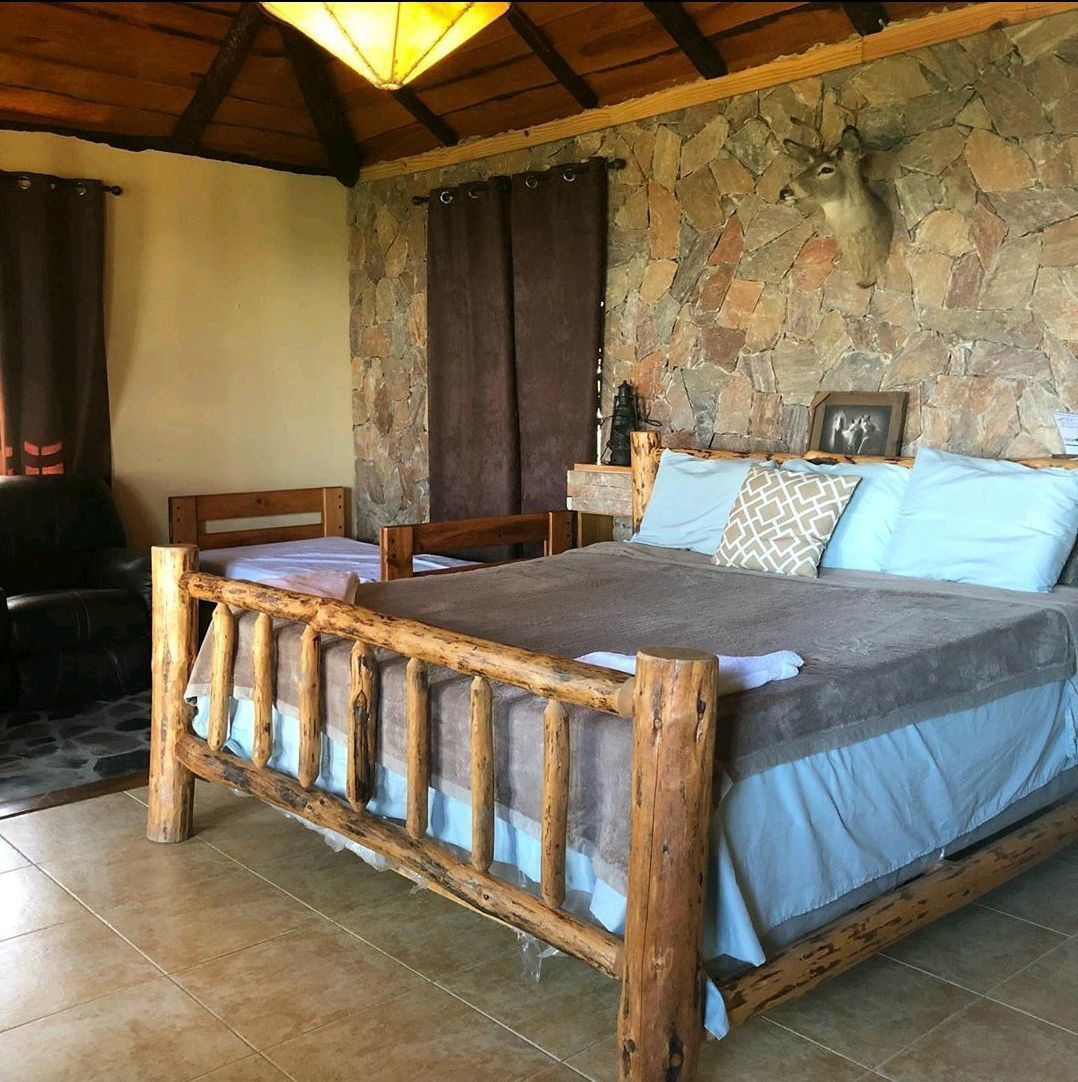 Ver Tour Virtual
US$ 10,000

En Renta
US$ 1,500

por noche

Por noche
12 dormitorios
12 baños
3,000 m² de construcción
15 Estacionamientos
Detalles
Estadía mínima:

2 noches

Tipo:

Villa

ID:

EB-FZ3740

Antigüedad:

2015

Capacidad:

30

Recámaras:

12 dormitorios

Baños:

12

Superficie cubierta:

800 m²

Piso:

Ground floor
Descripción
Beautiful property located in one of the most spectacular mountainous places of The Dominican Republic. Its people, its landscapes, its gastronomy make it a unique place to enjoy.

Do you want to spend quality time with your family?

Do you want have a group Vacations?

Or just to live new adventures as a Mountain Hacking, for will, Buggies or just make a BBQ with your family or friends
Jarabacoa is the perfect place where it says that God sleeps. Welcome to our little corner in Jarabacoa.

Beautiful duplex villas in #jarabacoa with an infinity mountain view, safe residential with private security closed the project in the balcony area in Jarabacoa perfect for disconnection and quality time with the family, also remote work or family disconnection the property is Kids Friendly (it is possible to bring children)

Hot water works perfectly, clean, fresh, and modern.
bathrooms.
-Electricity is included in the rate and departure cleaning is included and inverter service.

The property has 24-hour security with a closed-circuit system.
Common Wi-Fi service available (For remote work it has a perfect telephone signal keep in mind that Wi-Fi is common)

Villa type Hotel located in the mountains 🌲 "A unique place to enjoy in large groups, we have:
•
Capacity 30 people
+12 rooms
+ Room
+ Dining room 10 chairs in living room
+ Terrace with 3 dining rooms
+ Industrial equipped kitchen
+ Terraces
+ Pool 🏊‍♂
•
* Amenities *
+ pool table 🎱
+ Ping pong table
+ Basketball court 🏀

Vehicle 4 * 2

Fully equipped kitchens and a common swimming pool in the residential area of ​​10 meters long and 4 meters deep.
It has a terrace with charcoal BBQ check availability in the residential or brings your charcoal and all meals.

In Jarabacoa you can visit the emblematic restaurants of the place such as café Colao and many more, just contact us and we will advise you on everything for a pleasant vacation in Palm Green villas Jarabacoa.
Características
Aire acondicionado
Garaje
Mascotas permitidas
Piscina
Jacuzzi
Permitido fumar
Amueblado
Portero
Balcón
Terraza común
Jardín
Estacionamiento techado
Parrilla
Cancha de tenis
Seguridad 24 Horas
Patio
Línea blanca
Ubicación
Jarabacoa, La Vega